Solve your problems in a natural way, with therapeutic treatments and thechniques

Relax and have fun on our yoga retreats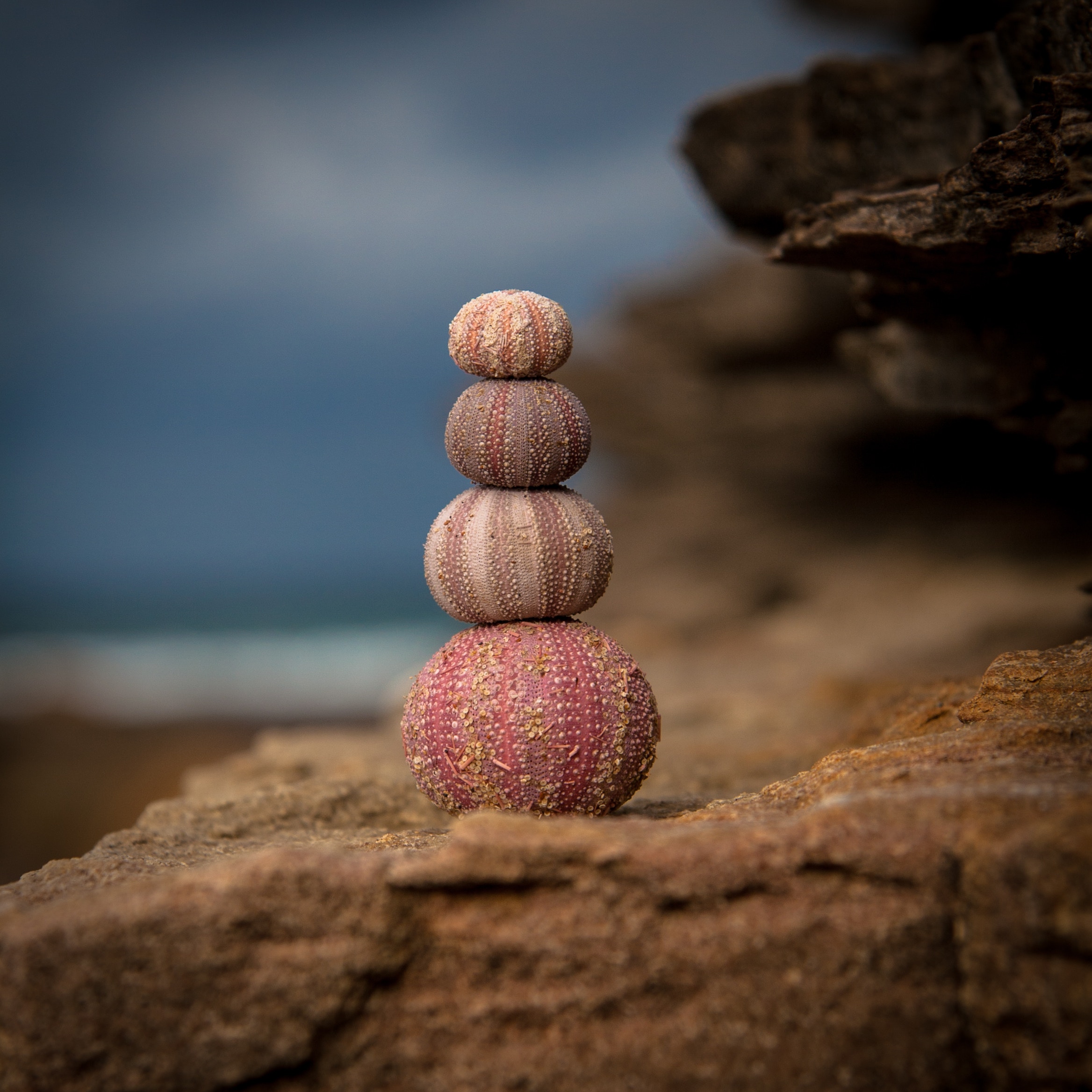 Bring balance to your body and mind.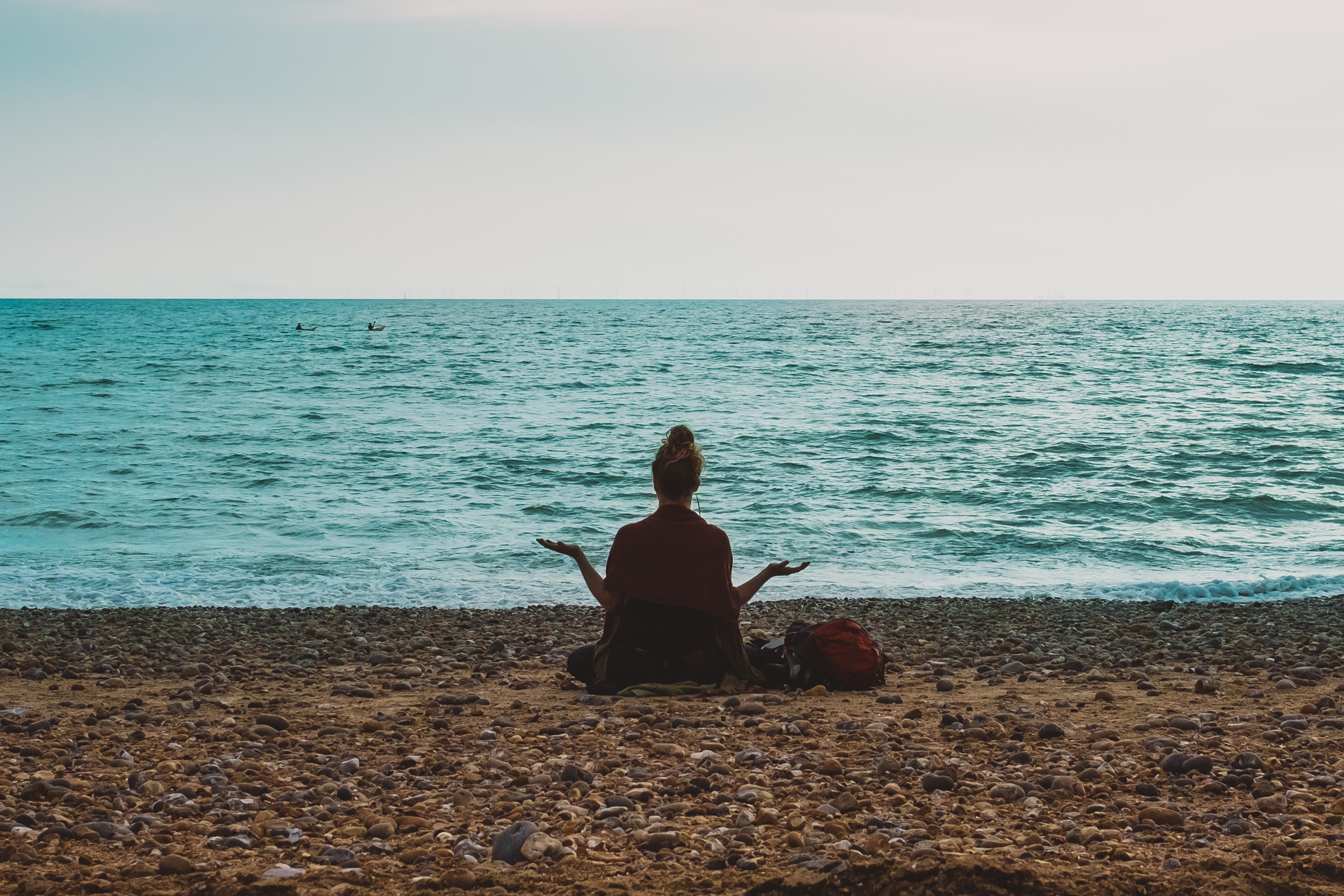 Resolve chronic fatigue, headaches, migraines, insomnia, neck, shoulder and back pain.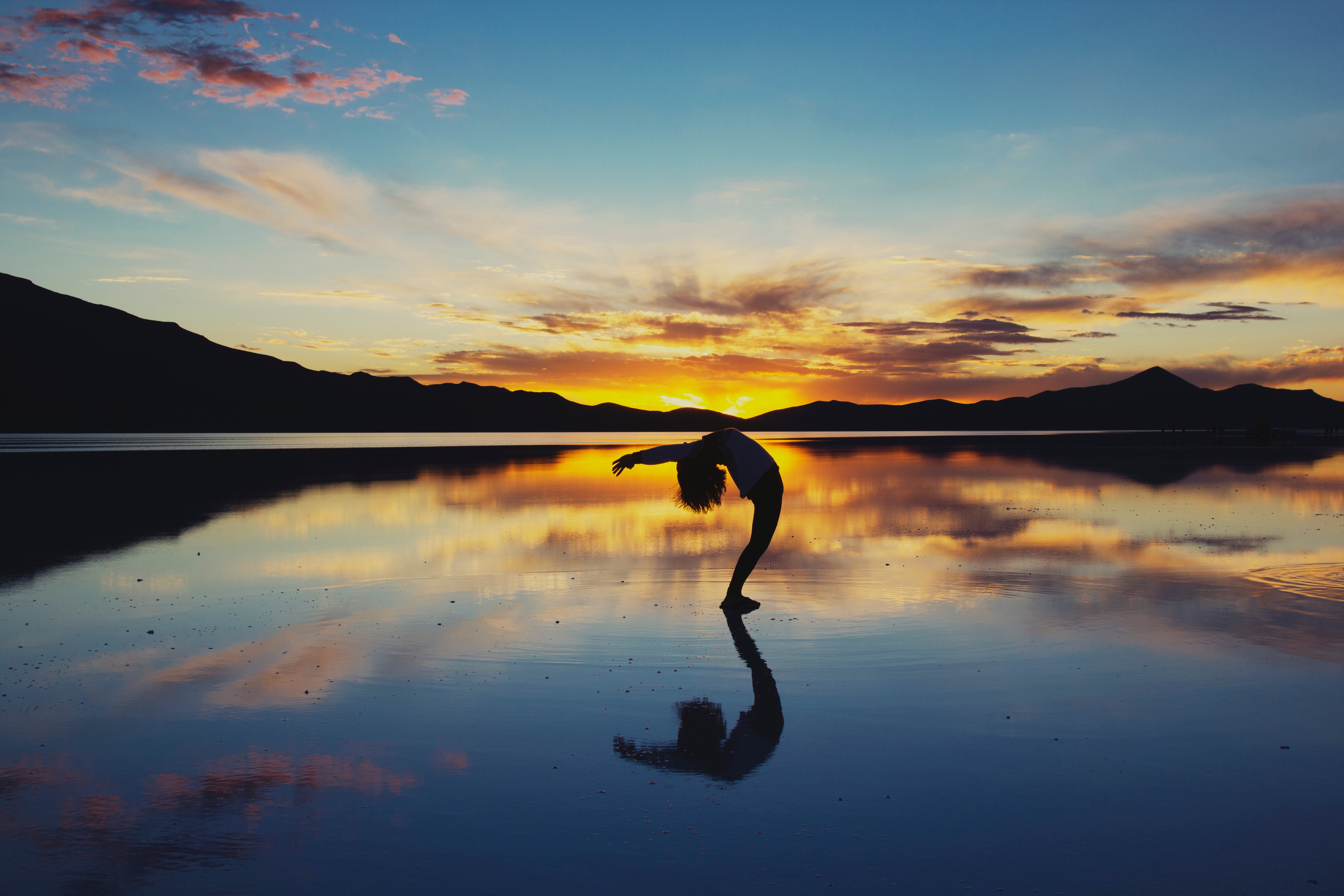 Increase the flexibility of the spine, hips and muscles.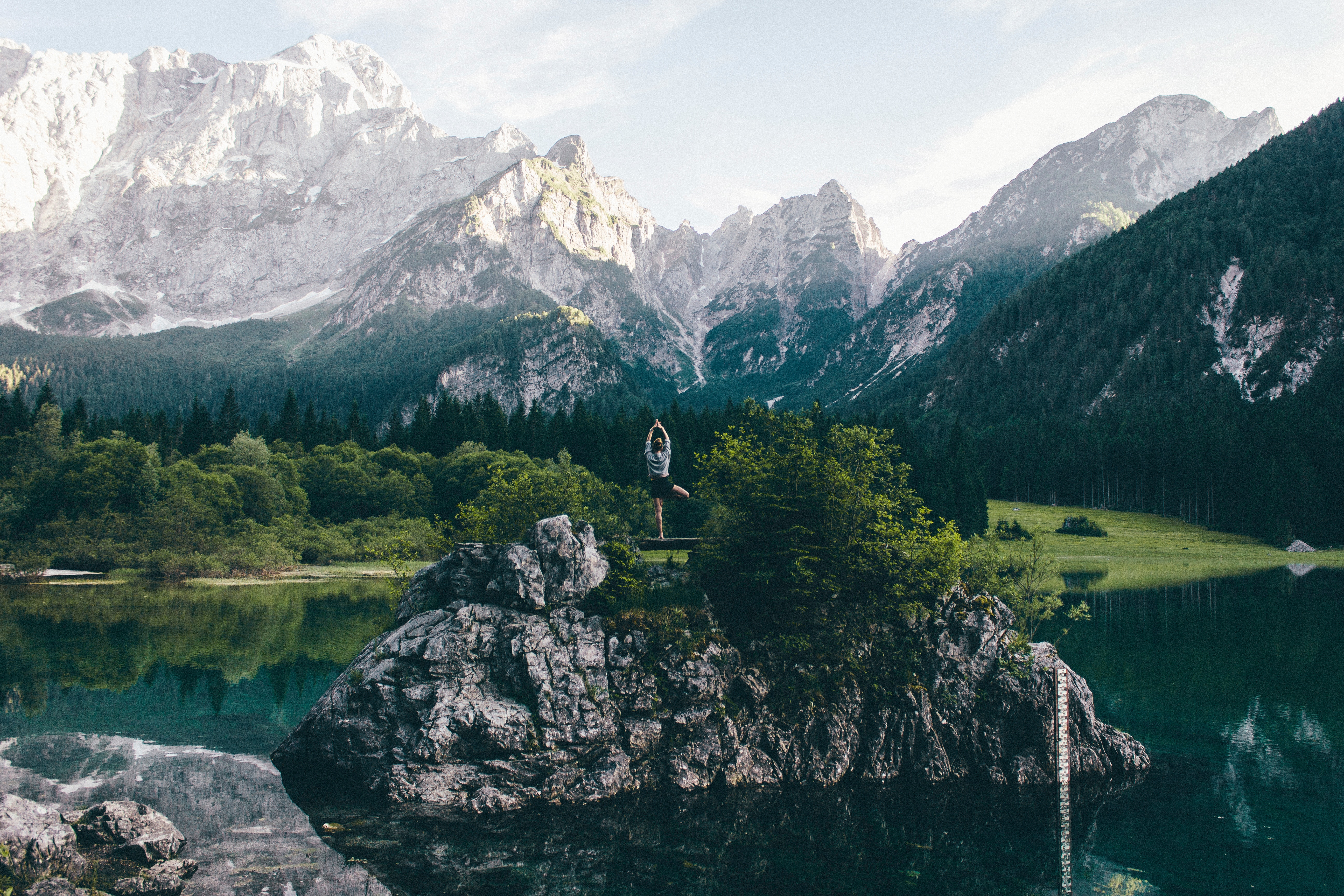 Educate yourself at yoga workshops.
Take care of your body, it's the only place you have to live.
Remember to breathe, it is after all, the secret  of life.
Sky above, earth below, peace  within.
Ana Kutija

Just relax and breathe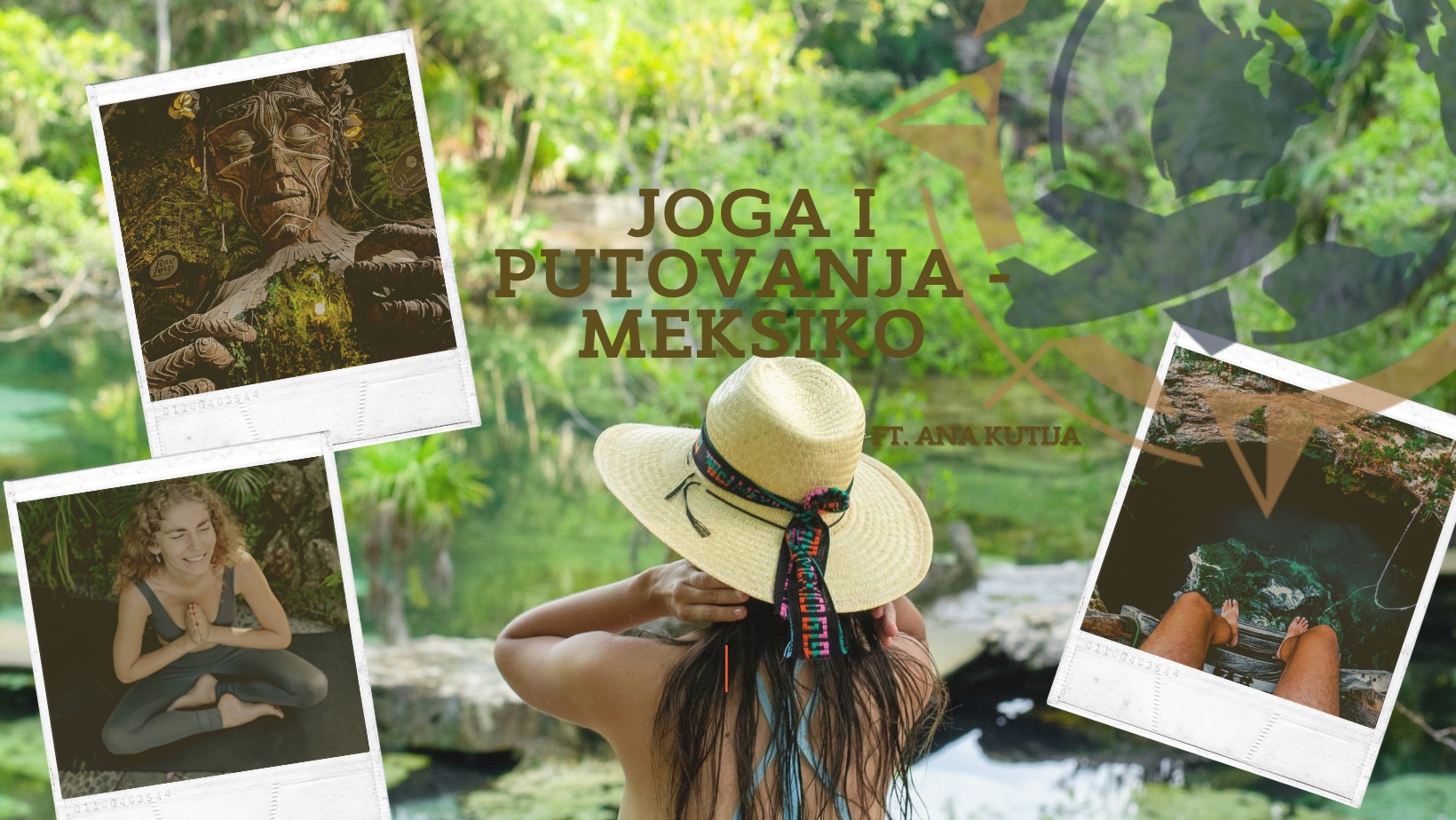 February 14, 2022
MEXICO YOGA RETREAT- HRK 12,990.00 per person in a double room Join us again for a…
Päivi Johanna Vilhu
I highly recommend Ana's back & shoulder massage aswell as facial massages and treatments! After the facial one I was really floating, deeply relaxing… my shoulders however needed strong and deeper therapeutic treatment, and Ana did fantastic job there as well
IVAN BEDALOV- professional dancer
Ana is an expert in her field! I tell her where it hurts and she fix me – like a masseuse therapist. On the other hand, as a yoga instructor, she helpd me in less than an hour more than  any  other classes. As a dancer I am often exposed to stress and injury, while I am at Ane exposed to health, recovery and rejuvenation!
Ana, thank you very much!
GEORGE BOVELL – Olympic bronze medalist
Very good massage and professional approach
ADRIAN NATHAN – Olympic gold medalist
Excellent massage and therapy, tnx Ana
MARK FOSTER – The most successful British swimmer of all time
Great professionalism in massage, I enjoyed it.